Bayard Street
Date Posted: Wednesday, August 22nd, 2018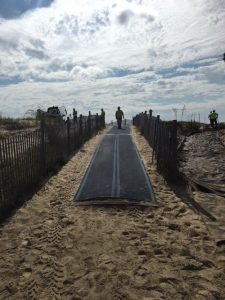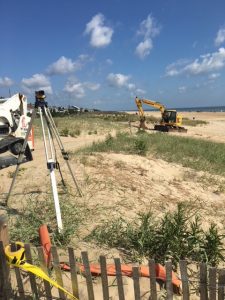 The Bayard Street access will be closed today and tomorrow to complete the ADA ramp.
The sub-contractor will have all of his equipment out late tomorrow afternoon.
Once the construction is completed, the current parking will be moved to the opposite side of the ramp, and the ADA parking will be near the newly constructed ramp.