Town Council
Description:
The Town of Fenwick Island is governed by a Mayor and Town Council who are elected by the people of the Town. The Mayor and Town Council acting together are the Governing Body. All Governing Body members serve two-year terms. The Governing Body, being the elected representatives of the people, adopts all ordinances and resolutions and determines the general goals and policies.
The Mayor is responsible for overseeing departments and executing policies, including:
Assuring that all Town services are delivered to the citizens of Fenwick Island in an effective, efficient, and equitable manner and in compliances with Town Council policy
Overseeing long-range planning and improvement of departmental management and service delivery
Serving as a catalyst for developing community-wide goals and mobilizing the resources to attain them
Serving as the primary outreach arm of the Town government to other towns and cities and other government entities
---
Meetings:
Regular Town Council meetings are generally held on the fourth Friday of each month but may be held other times as well. Meeting dates will be posted on the website no later than seven days prior to the meeting.
---
Members: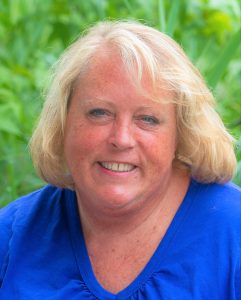 Natalie Magdeburger – Mayor
Term Expires: August 2025
Email



Jacqueline Napolitano – Secretary
Term Expires: August 2025
Email



Bill Rymer – Treasurer
Term Expires: August 2024
Email



Janice Bortner – Council Member
Term Expires: August 2025
Email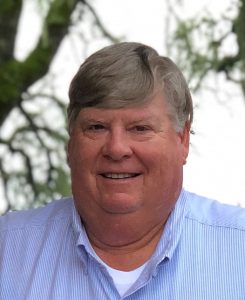 Richard Benn – Council Member
Term Expires: August 2024
Email



Ed Bishop – Council Member
Term Expires: August 2024
Email



Kurt Zanelotti – Council Member
Term Expires: August 2025
Email
Council Terminology:
Executive Session – All regular and special meetings of the Town Council are open to the public except for Executive Sessions. Examples of issues discussed are national security, property acquisition, contract bid negotiations, personnel issues and litigation are discussed.
Ordinances – Legislative acts or local laws. They are the most permanent and binding form of Council action and may be changed or repealed only by a subsequent ordinance.
Public Hearings – Held to receive public comment on important issues and/or issues requiring a public hearing by State statute. Citizens wishing to comment may speak after being recognized by the Mayor. After all persons have spoken, the hearing is closed to public comment. The Council then proceeds with its deliberation and decision making.
Public Participation – Provides an opportunity for citizens to address the Council regarding any issue. Speakers must state name and address for the record each time.
Resolutions – Adopted to express Council policy or to direct certain types of administrative action. A resolution may be changed by adoption of a subsequent resolution.
Staff Reports – Made to the Council by the department directors on issues of interest to the Council which do not require Council action.